These
adorable New Girl pictures.
AVOCADOS ALL DAY EVERY DAY. (I have to try
this
!!!!)
Waiting for Wes Anderson's new film.
When my friends dress up as Glee characters with me (Klaine forever) for my finale party.
Adorable proposals.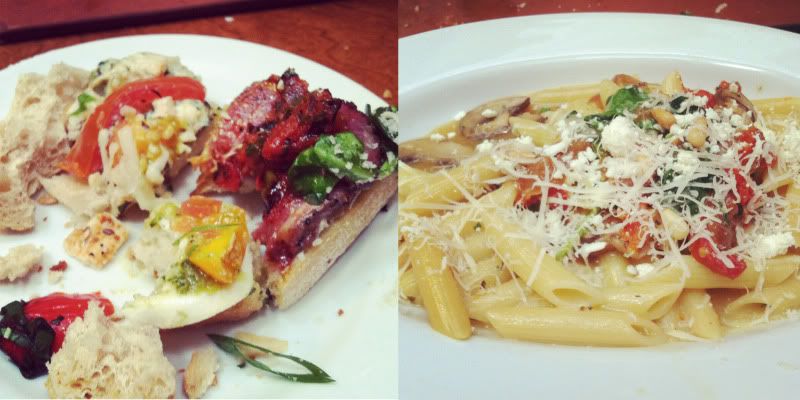 Having a yummy lunch & shopping date with my stylish grandma.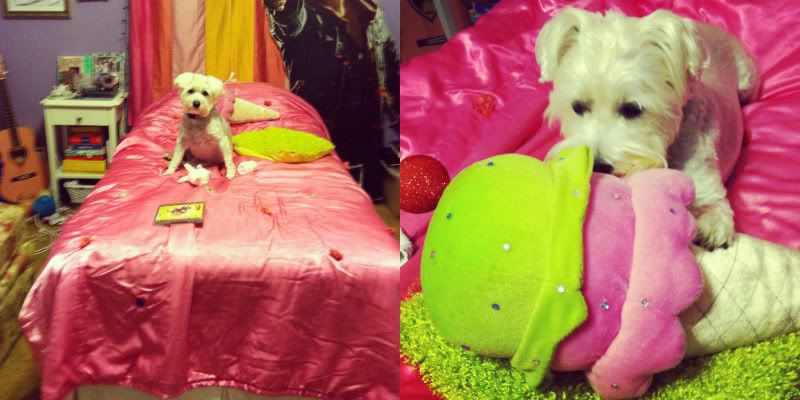 Hanging out with Izzy in my room.
The fact that I will get to see this silly bear in less than two weeks. (Sad face=this vintage blazer doesn't fit me.)
This part from the second to last episode of Glee. How can you not be happy after you watch this? Happy tears for days.
What's making you happy this weekend?